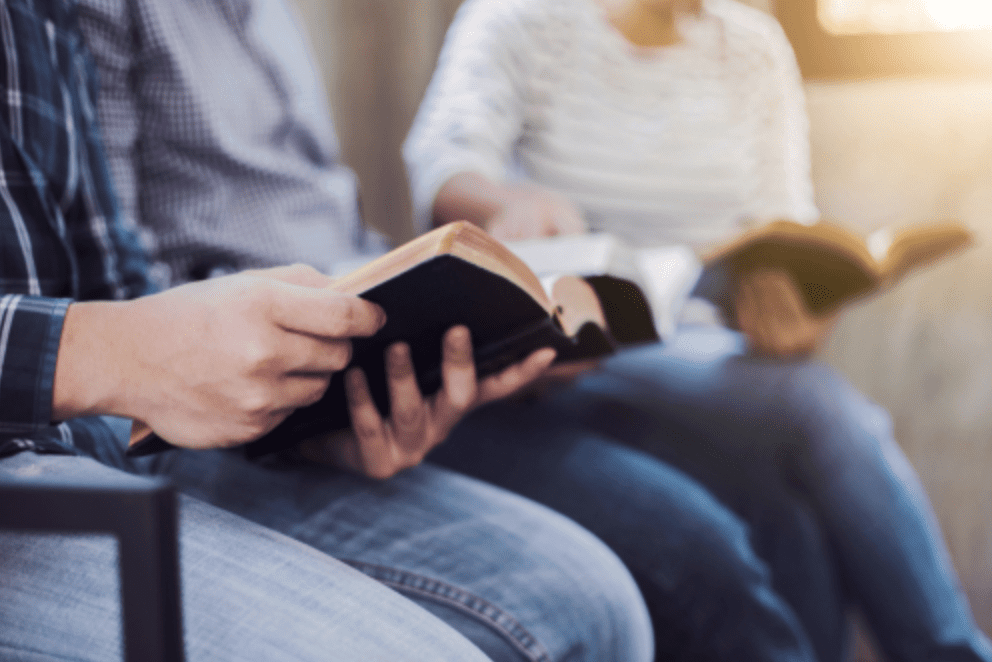 We believe that everyone who loves the Lord should be in an active relationship in which they are being taught and formed by the Word of God as well as living in congregation with the People of God. If the local church is special to Jesus, it is strange for us to say that we love Him but not have His Opinion of His local church! When considering the local church, we must remember that the church is made up of imperfect people like ourselves. That doesn't give us liberty from our obligation to be together as the church – rather, it helps us see how much we need God's Word and His People!
Most churches refer to this relationship as "church membership". Membership involves the idea of activity which implies a "team" mentality. As we as a team seek to make a difference in the world and the community in which we live, your membership at WBC means that we can count on you as we plan ministry. What are some areas that we specifically "count" on you for?
There are four things:
That you will live in conjuncture with us by regularly giving of your time and your effort to our ministry, and living daily for the Lord.

That you will strive with us by regularly attending church services.

That you will attempt to grow in your trust and understanding of God and His Word.

That you will allow yourself to be used for service in the church and in the community.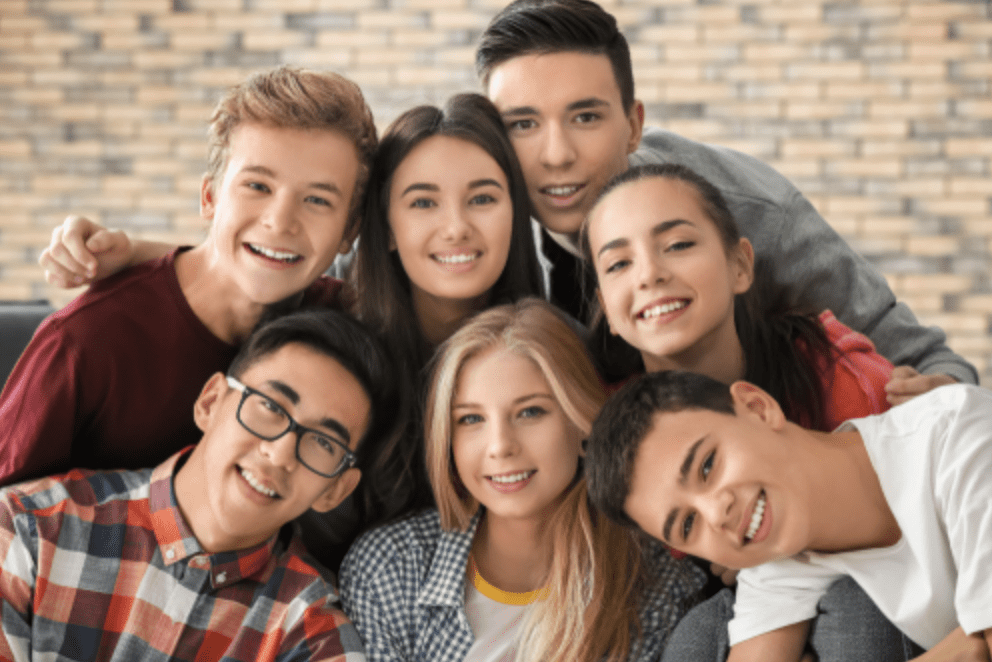 Once you have attended some services and feel that Windsor Baptist church is the place that God is leading you to become a part of, it is recommended that you schedule a time to speak with Pastor Wynn about being presented for membership. At this time, he will make sure that you have a clear grasp of the Gospel through your profession of Salvation by faith in Christ and that you have taken the first step of Christian obedience – baptism. He will then walk you through the membership process.
Then, during the invitation at the end of any Sunday Service, you may walk to the front of the auditorium to present yourself to the Pastor and church for a membership vote of the congregation.

Sunday School: 10:00 AM | Sunday Morning Worship: 11:00 AM | Sunday Evening Service: 6:00 PM | Wednesday Bible Study & Prayer: 7:00 PM
664 Academy Court, Windsor, CO 80550