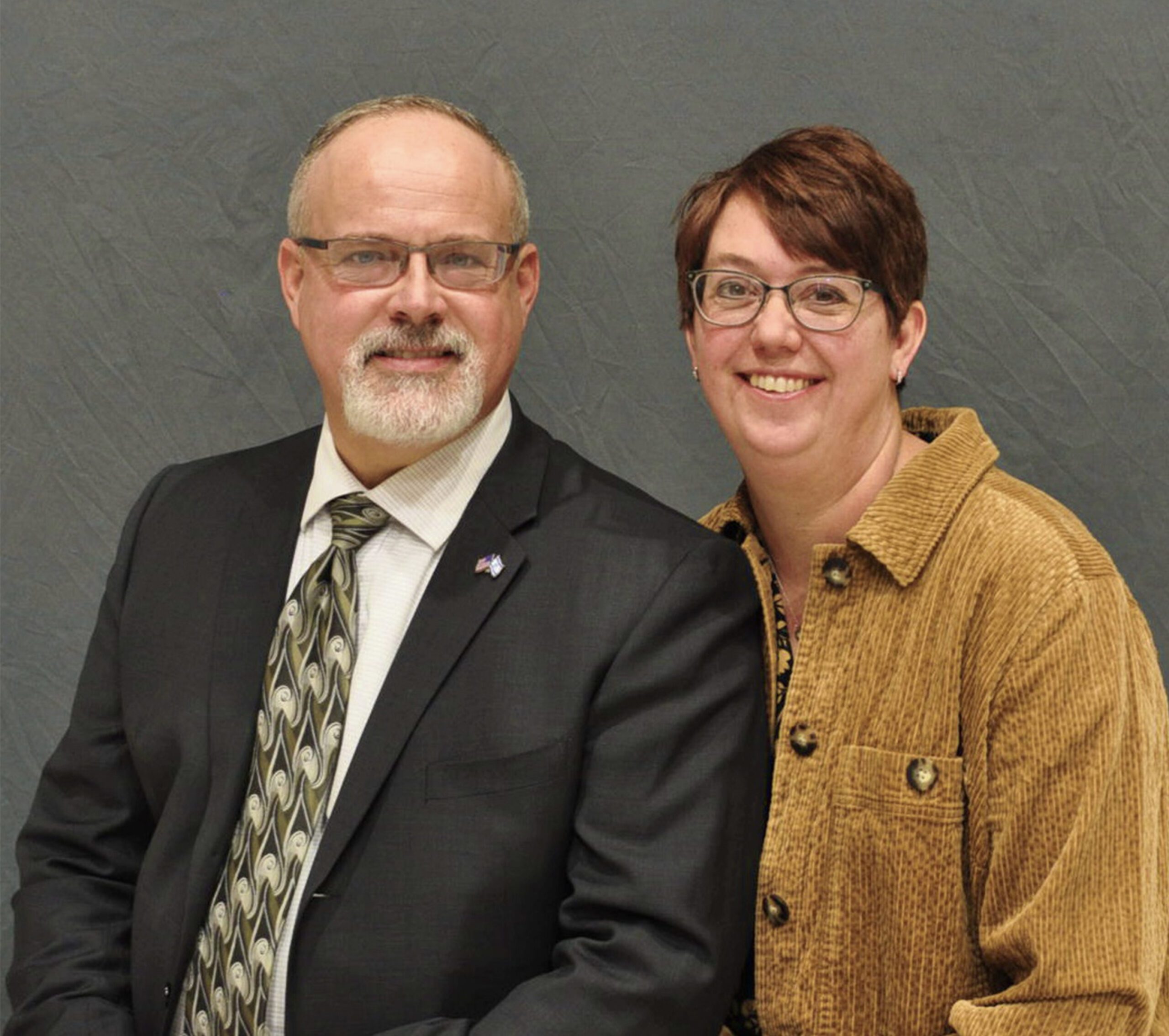 Our Pastor, Jeremy Wynn, was saved on March 2nd, 1999.  He was called to preach at Silver State Baptist Youth Camp in 2002, while serving as Music Director at Grace
Baptist Tabernacle in Ft. Scott, Kansas.  In 2006, the Wynns moved to Windsor, Colorado and Pastor Wynn began his ministry as Youth/Associate Pastor at the Windsor Baptist
Church.  He served in that capacity for five years until God called him to Pastor Pinecrest Baptist Church in Kilgore, Texas.  In the Fall of 2015, God again began to
move in Pastor Wynn's life, calling him to return to Windsor and assume the recently vacated Pastorate of Windsor Baptist Church.
Pastor Wynn attended Baptist Bible College in Springfield, Missouri. He married his High School sweetheart Stana Fisher on August 4, 1995. The Wynns have two children.
Their son, Nolan, born in 1998, is currently serving as song leader at Camdenton Bible Baptist Church, in Missouri. He also owns his own business with his wife Anna.
Their daughter, Payton, born in 2002, is attending Heartland Baptist Bible College in Oklahoma.
Pastor Wynn enjoys bow hunting and fishing in his free time.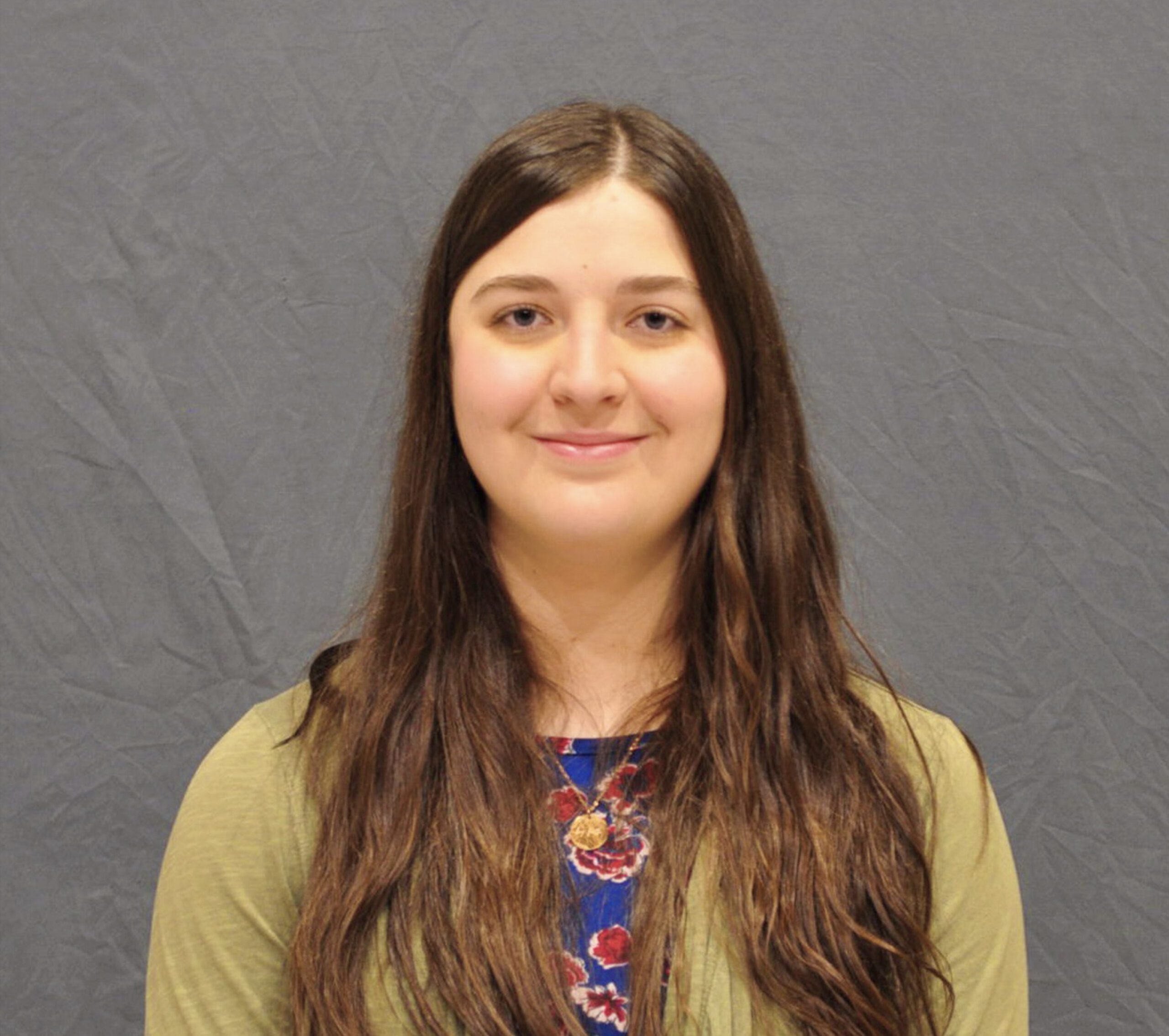 Our Church Secretary, Rachel Rieves, was saved at the age of 6 while attending Windsor Baptist Church with her family. In 2016, Miss Rachel went to attend Heartland Baptist Bible College in Oklahoma where she graduated with a Bachelor's Degree in Christian Education, majoring in Church Education. After graduating, she returned to Windsor, Colorado and started on staff at Windsor Baptist Church in 2021. Miss Rachel feels very blessed to serve in a church that has invested so much into her and her family!
Miss Rachel enjoys spending time with her family and doing outdoor activities such as hunting and kayaking.
Justin Garber was saved as a teenager on January 11, 2003. After moving to the Windsor, Colorado area in 2013, Justin started attending Windsor Baptist Church. God began to make it clear that He would have Justin in full-time ministry. In 2014, Justin was electrocuted at work and God used this to get him to surrender to both attending Heartland Baptist Bible College and to full time ministry. During Justin's time at HBBC, he was able to intern for two summers at Windsor Baptist Church, one summer in Fairbanks, Alaska, and one summer during his senior year with a church plant in Oklahoma City, Oklahoma.
In 2018, Justin graduated HBBC with a Bachelor's Degree in Missions. Shortly after graduating, Justin came on staff at Windsor Baptist Church as an intern with an emphasis in outreach and many different ministries around the church. In April of 2019, Justin and Carla got married. Shortly after getting married, they began their one-year deputation.
In May of 2020, they began their new church plant, Lighthouse Baptist Church, while meeting out of their townhouse in Longmont. By September of 2021, they were able to find a building in Hygiene, Colorado and began to host services there, under the role of the planting pastor. In November of 2021, their daughter Alissa was born.
Justin and Carla run a business and enjoy hiking the Rocky Mountains while getting to experience what God has created!
Children's Church Leaders
Aaron and Candace Smith
Adult Sunday School Teacher
Dan Rieves
Youth Ministry Leader
Josh and Sammie Ricker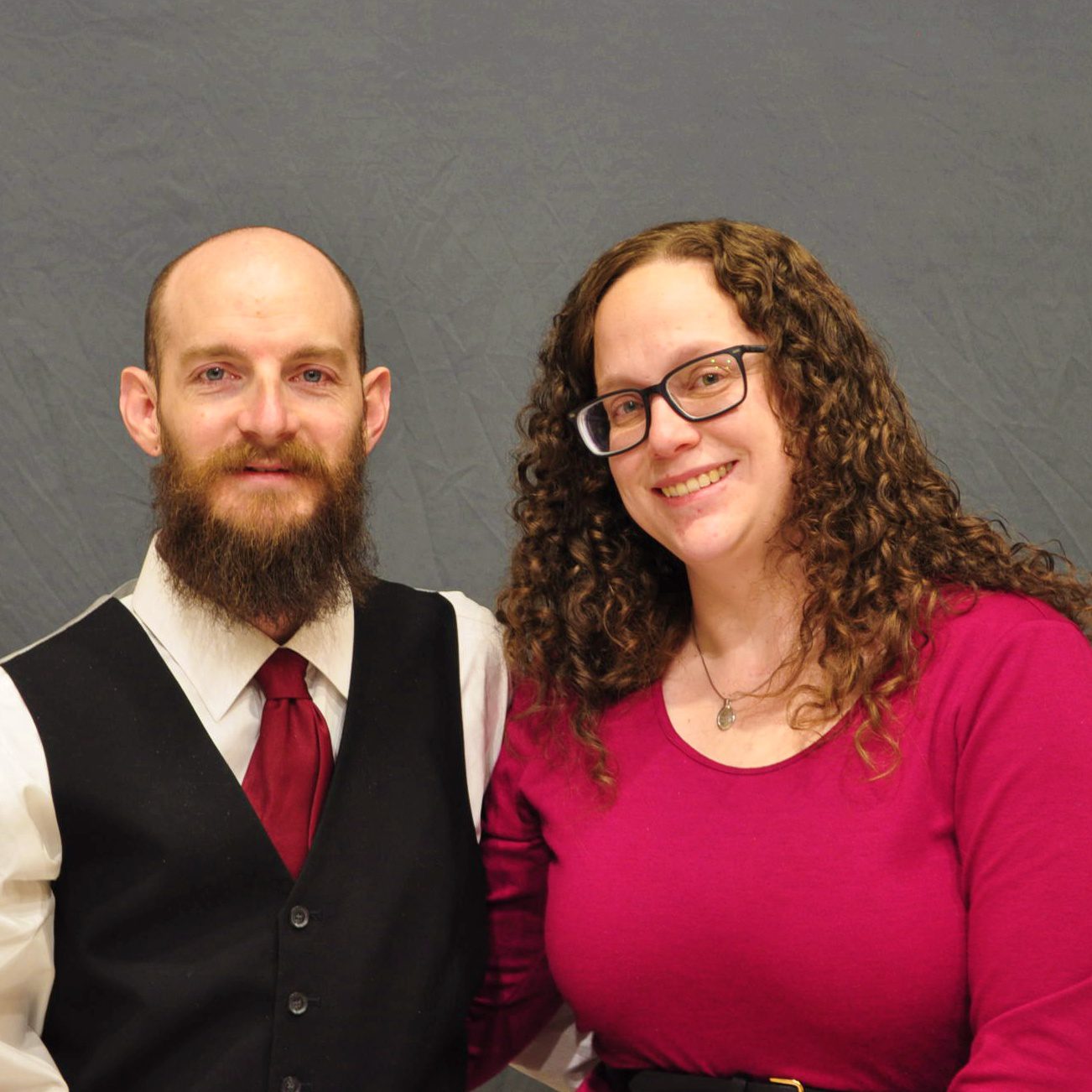 Song Leader
Isaiah Nothem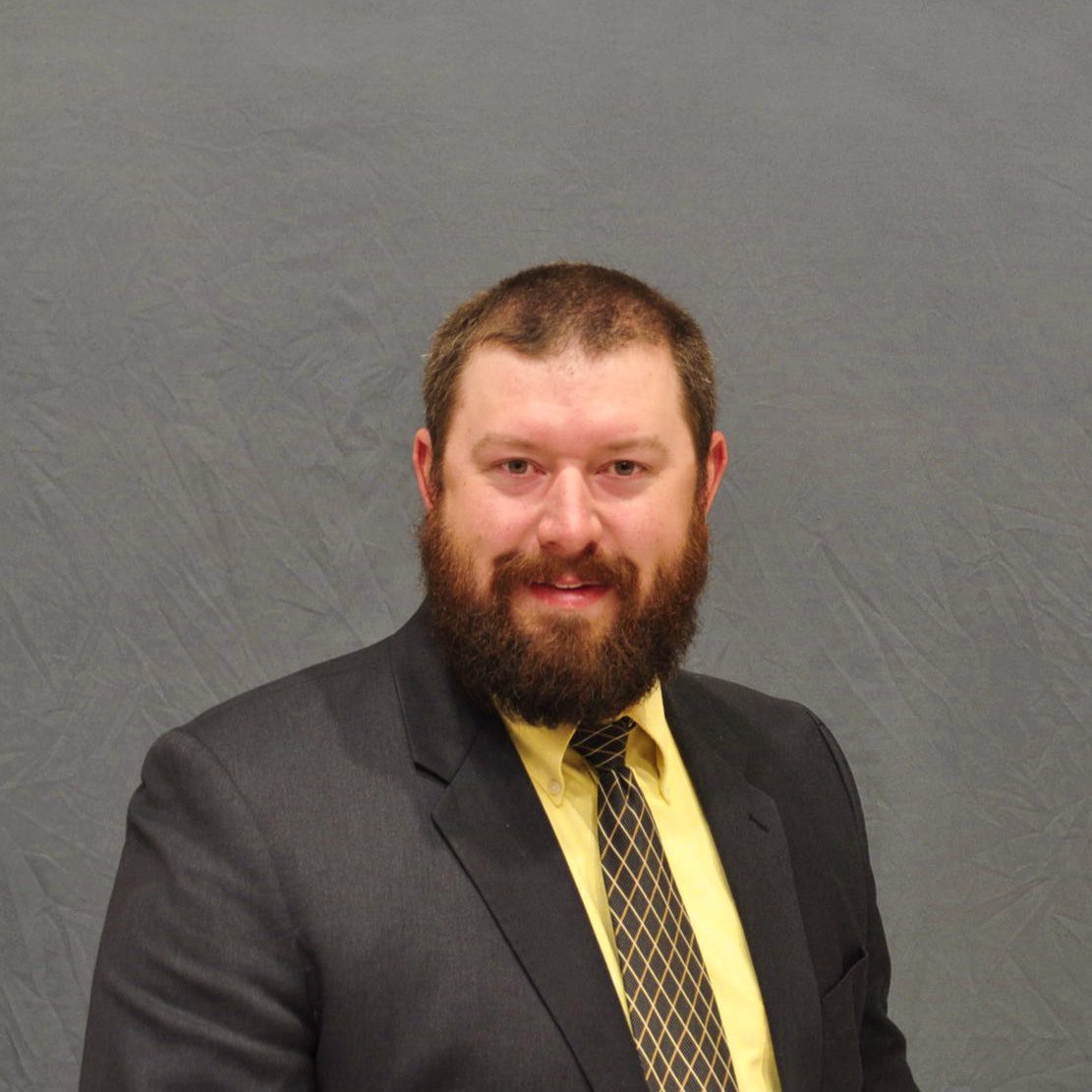 Nursery Leader
Erica Nothem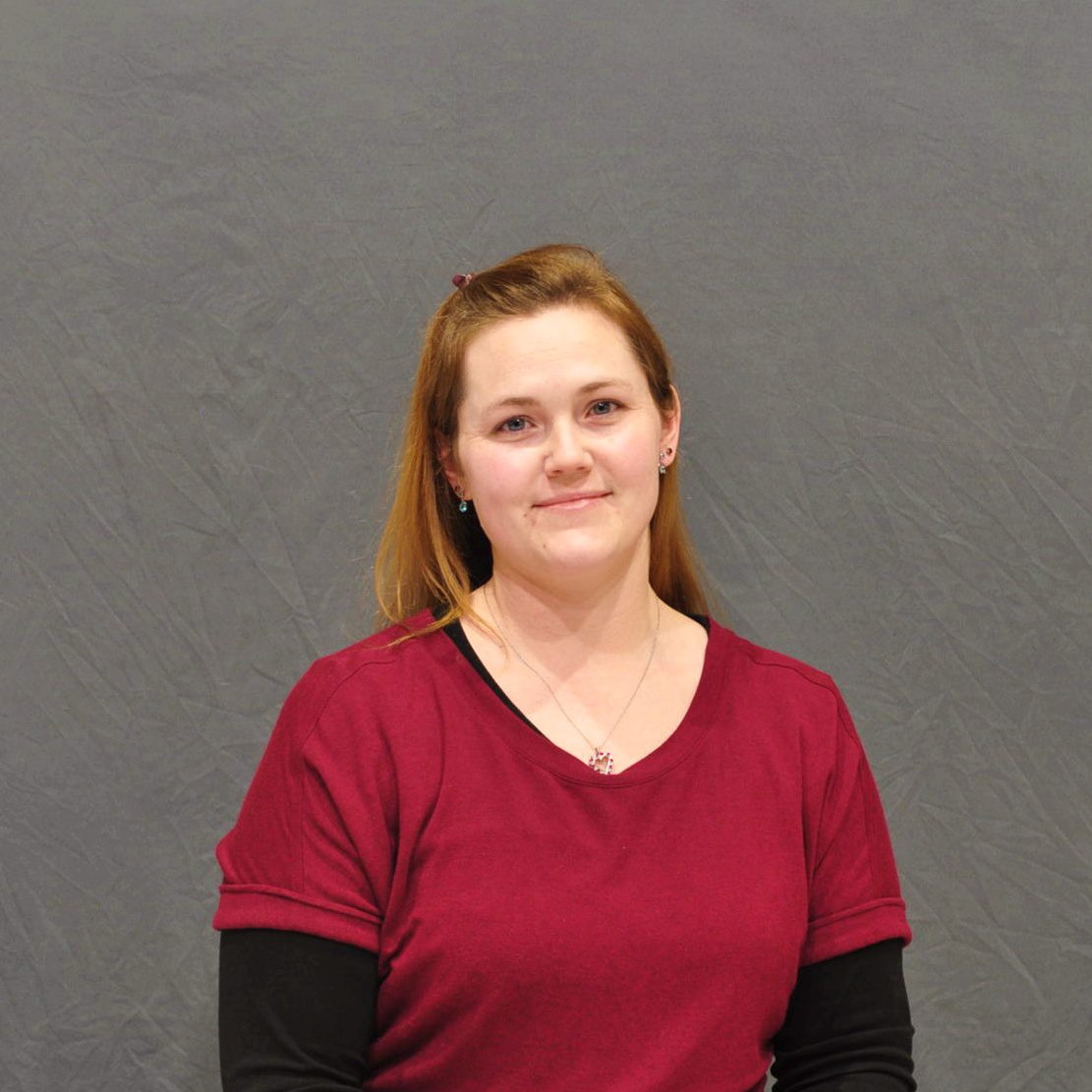 Sunday School: 10:00 AM | Sunday Morning Worship: 11:00 AM | Sunday Evening Service: 6:00 PM | Wednesday Bible Study & Prayer: 7:00 PM
664 Academy Court, Windsor, CO 80550