Sunday School: 10:00 AM | Sunday Morning Worship: 11:00 AM | Sunday Evening Service: 6:00 PM | Wednesday Bible Study & Prayer: 7:00 PM
664 Academy Court, Windsor, CO 80550
Loving God. Loving People.
Windsor Baptist Church
What To Expect At Windsor
All members of our church have been new at one time or another, so we remember what it is like. To make your visit feel more comfortable, we have ushers and greeters to welcome you and answer any questions you may have. They are easily accessible, located at the main entrance and foyer into our building greeting people as they enter. They can direct you to the right class, assist you in getting your children to the right nursery, and help you with information about our various ministries.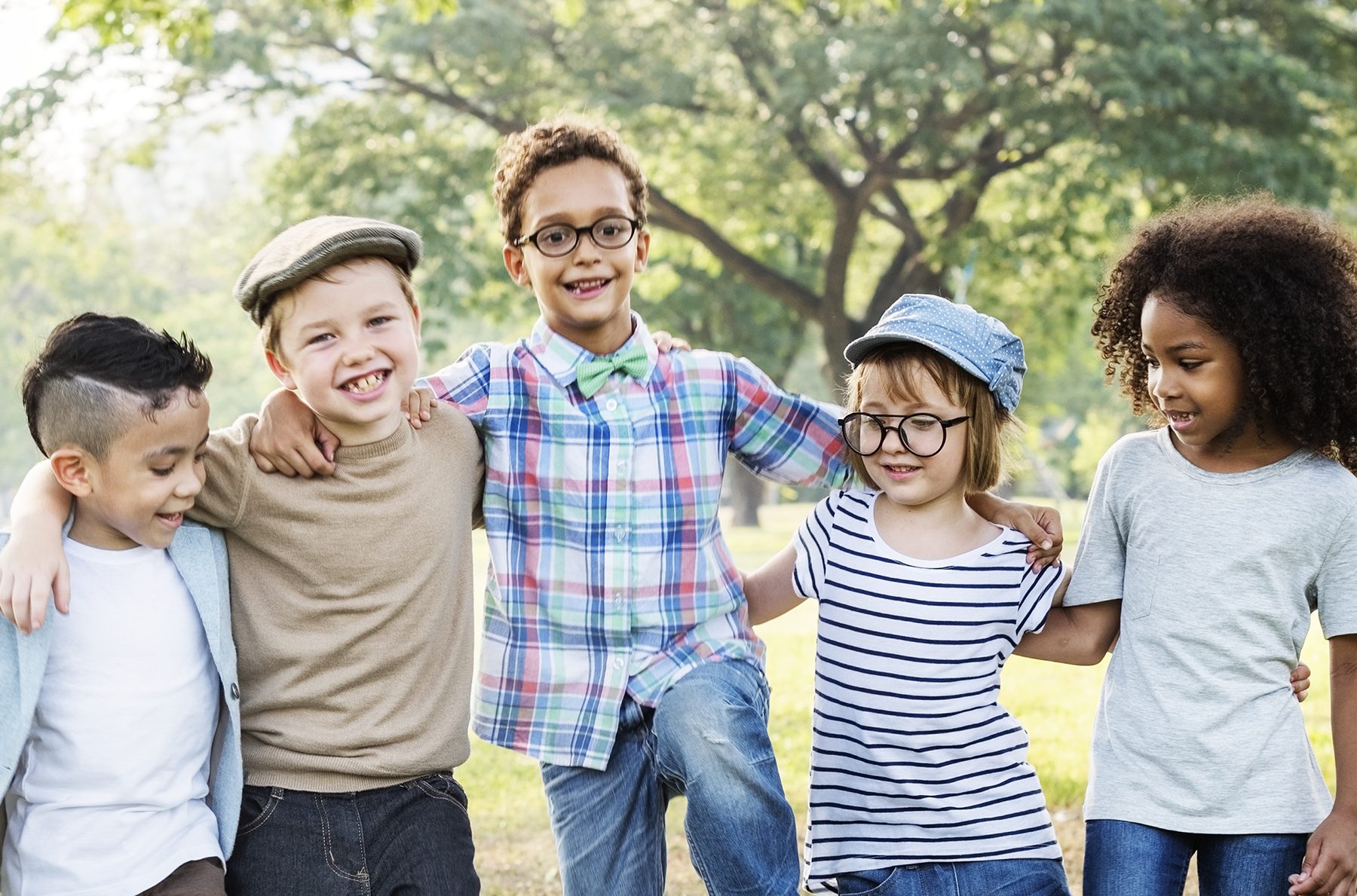 Rachel Rieves
Church Secretary
Sunday School: 10:00 AM | Sunday Morning Worship: 11:00 AM | Sunday Evening Service: 6:00 PM | Wednesday Bible Study & Prayer: 7:00 PM
664 Academy Court, Windsor, CO 80550